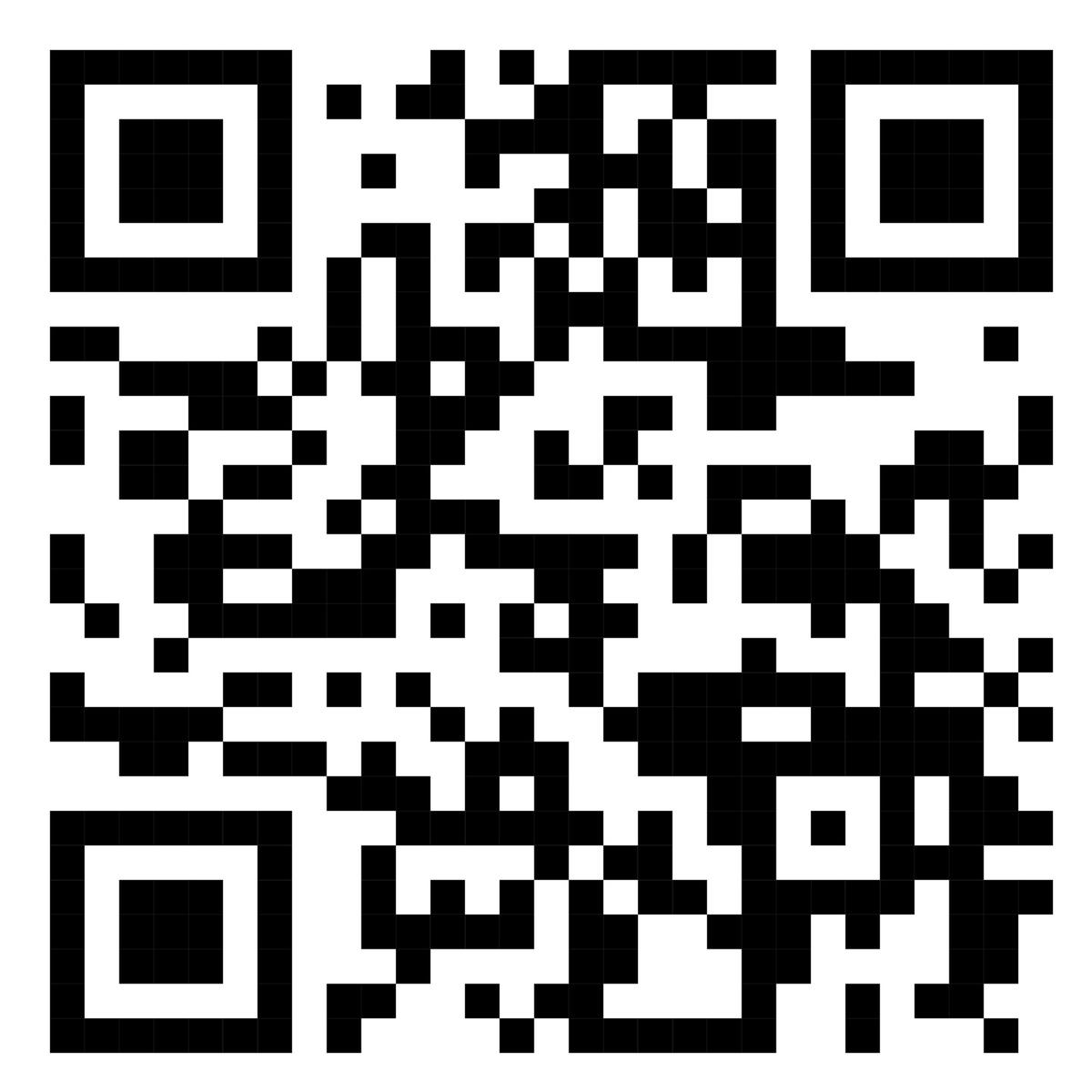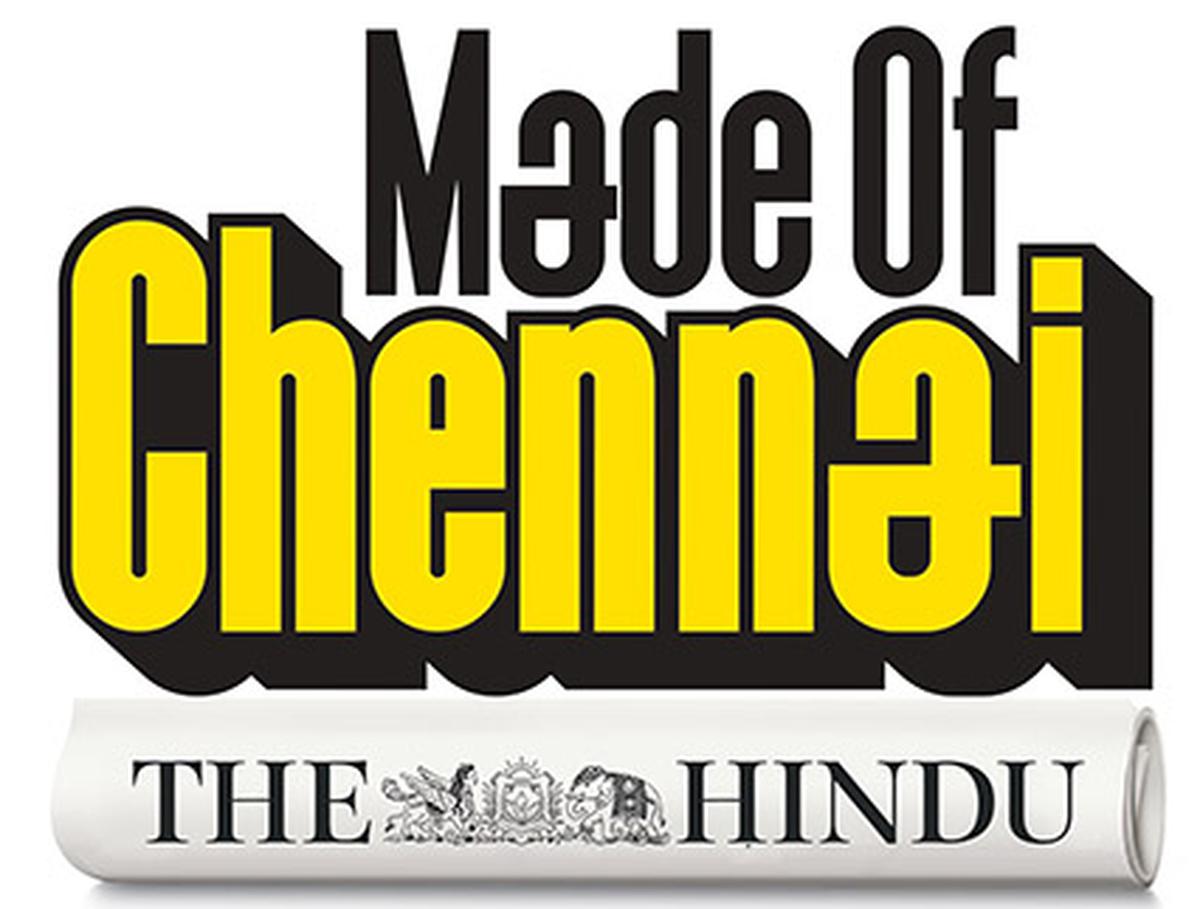 AUTORICKSHAW DRIVER
ANNADURAI
Your fondest memory of Chennai?
Chennai has a unique vibe. My home town is Thanjavur; my father shifted to Chennai 35 years ago and the city has been nurturing us ever since. Our family is proof to the saying: vandhaarai vaazha vaikkum Chennai. If you throw a seed here, it will grow into a tree. That's the kind of positive vibe the city has.
Your fondest memory of The Hindu?
I've been keeping newspapers in my autorickshaw for the past 15 years. The Hindu is the number one that I always have because all my customers reach out for it. It has also led to many commuters becoming my regulars. In this way, I believe The Hindu has played a huge part in my business too.
How did the city grow on you?
Chennai has changed a lot over the years. But one thing about it has remained the same – the affection that people have. A city's pride is in the way it greets people. I feel proud to be a Chennaikaaran. I can't pick just one good quality of the city and that's what makes Chennai unique. My identity is Chennai and one of Chennai's identity is the autorickhaw. I'm proudly made of Chennai!"