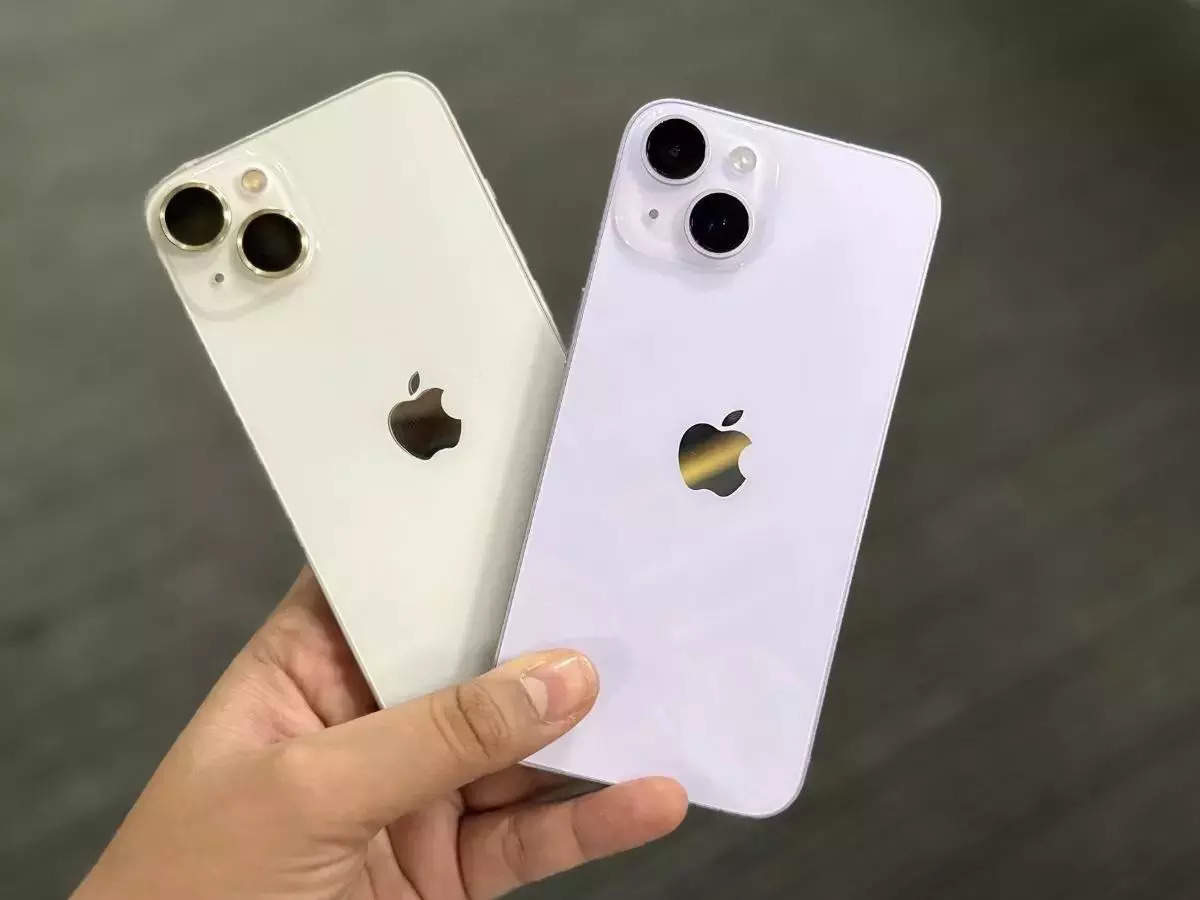 Soon after the iPhone 15 series announcement, Apple discountinued the iPhone 14 Pro and iPhone 14 Pro Max models. The iPhone 14 and iPhone 14 Plus, however, are still on sale and have become more affordable than before.
If you are planning to buy the iPhone 14 instead of iPhone 15, then there's a way you can easily buy it for Rs 65,000 from the Apple Store online. Here's how.
Apple iPhone 14 official price cut
Apple iPhone 14 was launched at a starting price of Rs 79,900. Soon after the launch of iPhone 15 series, Apple officially announced Rs 10,000 price cut on the iPhone 14. This brings the price down to Rs 69,900.
This means, the phone is already available at under Rs 70,000 with the official price cut.
The same applies to the iPhone 14 Plus. The phone's official launch price was Rs 89,900 and after the discount, it is available at Rs 79,900.
Bank disconut
Apart from this, buyers can also avail an additional discount of Rs 4,000 on the purchase via HDFC credit or debit cards. Including the additional Rs 4,000 discount, the price of the phone gets as low as Rs 65,900.
Similarly, the iPhone 14 Plus will be available at Rs 75,500 after the discount.
If you are looking to buy the iPhone 14 for even an affordable price, you can check out the prices of it on other online retail stores like Amazon India website, Croma, Reliance Digital and Flipkart. You can get it for as low as Rs 63,900, including the bank discounts.