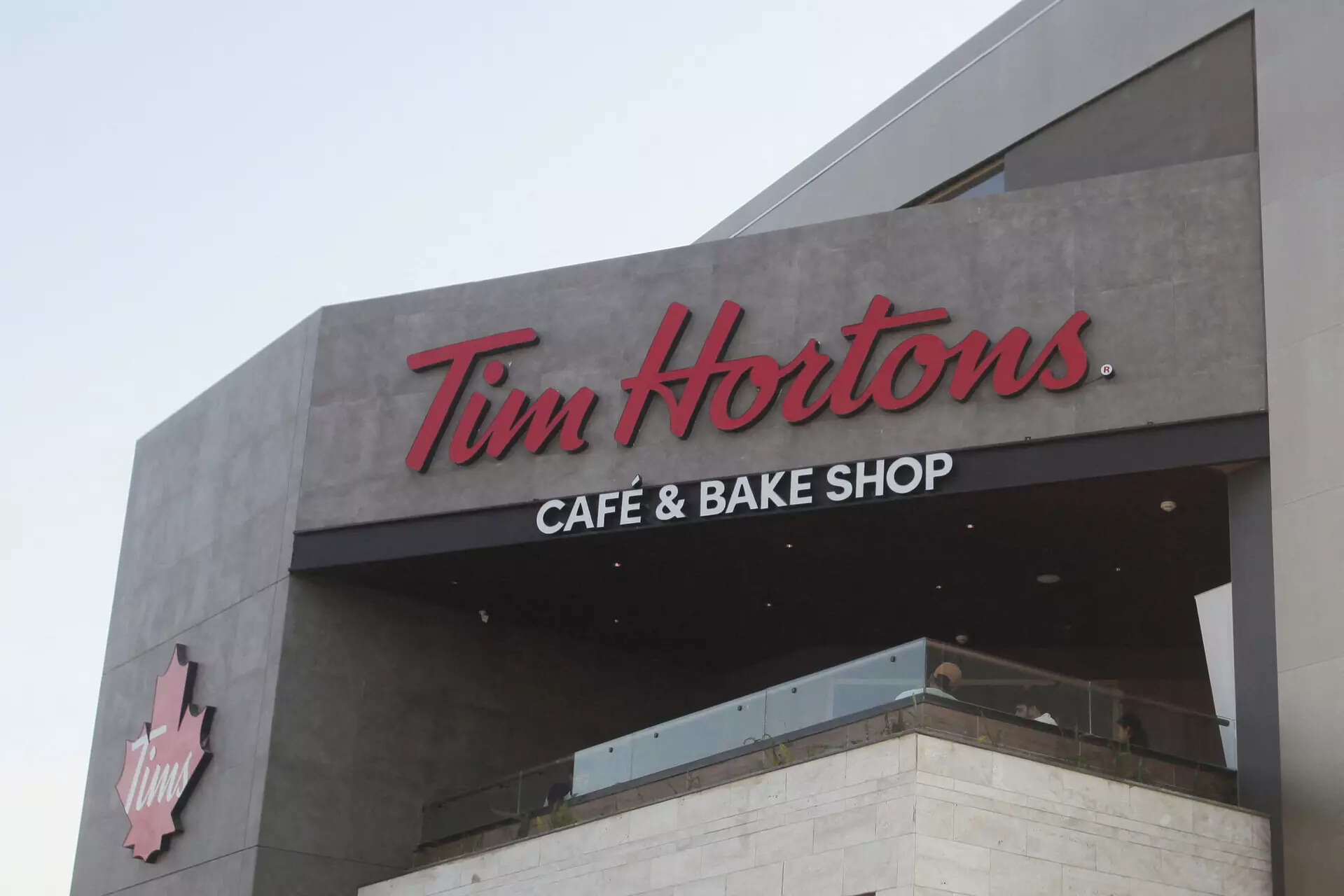 NEW DELHI: India's Gen Z and millennials are fuelling the cafe culture in the country, nudging global brands like Starbucks and Tim Hortons to go aggressive in the market. After making its debut in New Delhi last year and expanding across NCR and parts of Punjab, Canadian coffee chain Tim Hortons is eyeing foray into Pune, Bengaluru and Hyderabad.
For Starbucks, which operates in India in partnership with the Tata Group, the strategy is to launch in new towns and cities. While getting customers in the metros with comparatively higher disposable incomes is obvious for the brand , it has also been able to garner strong footfalls in places like Jalandhar and Siliguri. "The new customer addition to the industry is being led by the Gen Z and millennials. People under the age of 35 years are a very big purchasing class for the coffee space," said Deepa Krishnan, director, marketing at Tata Starbucks.
For the young consumer in particular, the idea of going to a cafe entails much more than sipping on a cup of cappuccino. While it is a place where people can hang out with friends and socialise, cafes are also now being looked upon as spaces where people can have some 'me time'.
Starbucks describes this concept as the third space. "It is neither your home nor office but a space where you can just be yourself. Gen Z and millennials appreciate the concept of third space," said Krishnan. "Cafes answer a lot of needs – consumption, experience, companionship, conversations," said Tarun Jain, CEO at Tim Hortons India, which has set a target of taking its store count to 120 by 2026. If the numbers are anything to go by, the cafe business seems to be picking up well. Tata Starbucks, for instance, crossed Rs 1,000 crore in net sales in FY23 and opened 71 new stores in the year.
For Coca-Cola-owned Costa Coffee, the strategy is to solidify presence in the top eight to 10 Indian cities. "This expansion is thoughtfully designed to tap into prime locations such as premium office spaces, airports and highways. That way, we aim to capture both the working population and travellers, who are potential customers," said Vinay Nair, general manager, India and emerging markets at Costa Coffee, adding that the preferences of the Gen Z and millennials will be instrumental in shaping the coffee market.