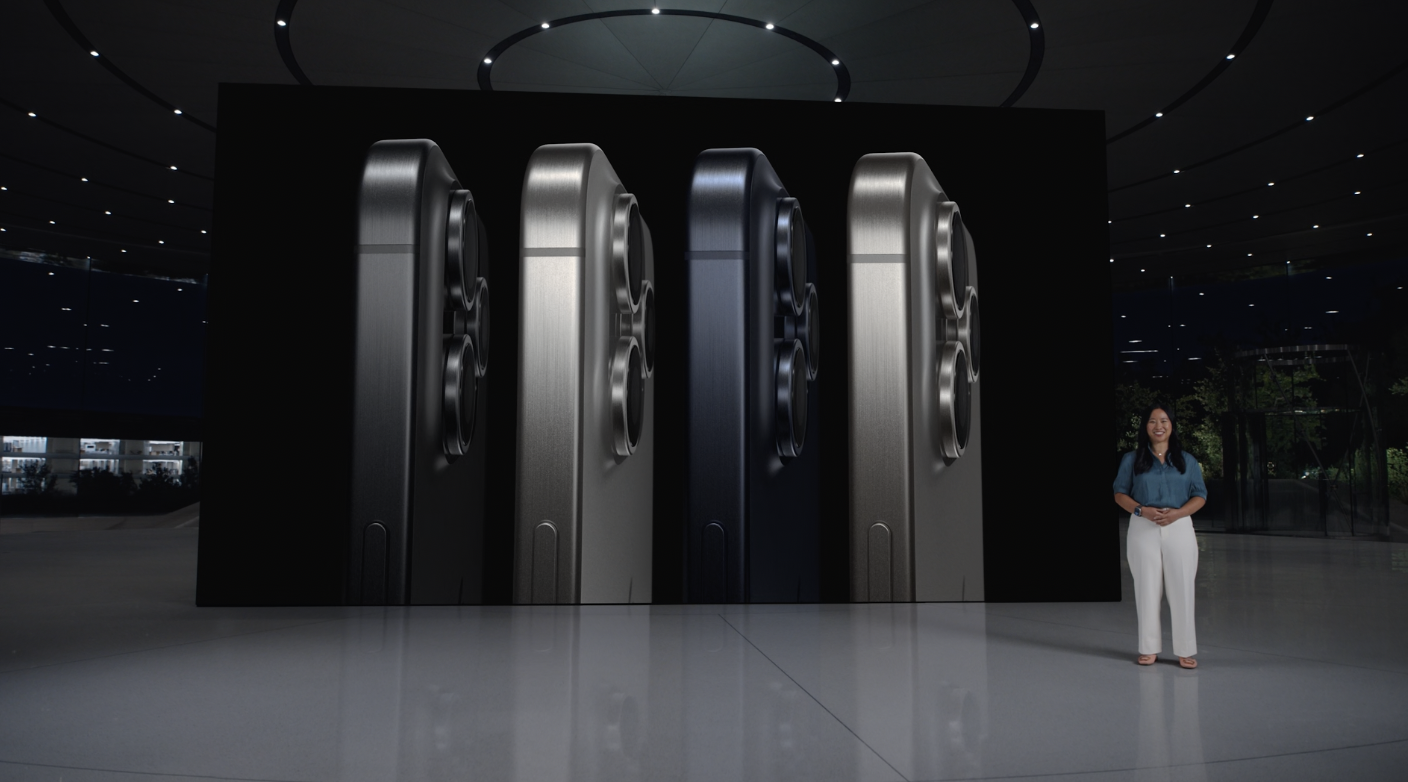 The new iPhones are here, and they have an 'ISRO connection,' that you might not know of.
Apple
has added support for India's homegrown GPS alternative, NavIC, to the new iPhone 15 Pro models.
Apple has included NavIC support for the first time in any of its
iPhone
models. However, NavIC is not supported by the standard iPhone 15 and iPhone 15 Plus models.
What is NavIC
NavIC, short for "Navigation with Indian Constellation," is India's response to GPS. Developed by the Indian Space Research Organisation (ISRO), NavIC works through a group of seven satellites that guarantee precise location tracking with an accuracy of better than 20 metres.
NavIC is seen as a more accurate alternative to foreign systems, including the widely used US Global Positioning System (GPS). NavIC has been operational since 2018.
China, the European Union, Japan, and Russia have developed their own global or regional navigation systems to compete with GPS.
NavIC is a system that provides accurate positioning and timing information throughout India and the surrounding region. NavIC uses over half a dozen satellites to extend its coverage to the entire landmass of India.
The system's applications are widespread and include transportation (terrestrial, aerial, and marine), location-based services, personal mobility, resource monitoring, surveying and geodesy, scientific research, time dissemination and synchronisation, as well as safety-of-life alert dissemination, according to the Indian Space Research Organization (ISRO). However, it is unclear which features will be included in the deployment.
Previously, iPhones relied on global navigation systems such as GPS, GLONASS, and Galileo. The addition of NavIC should improve location-tracking capabilities in India.
Last year, Reuters reported that the Indian government has urged major smartphone manufacturers such as Samsung, Xiaomi, and Apple to make their smartphones compatible with NavIC within the next few months. Nevertheless, the government and space officials are pushing for its wider use and have mandated that new phones sold from January 2023 be equipped with NavIC and GPS.
What other smartphones support NavIC
The official specs pages confirm that NavIC is supported by the global models of iPhone 15 Pro and iPhone 15 Pro Max. Other smartphones that support ISRO's GPS alternative, NavIC, are Xiaomi's Mi 11X and 11T Pro, OnePlus Nord 2T, and Realme 9 Pro.