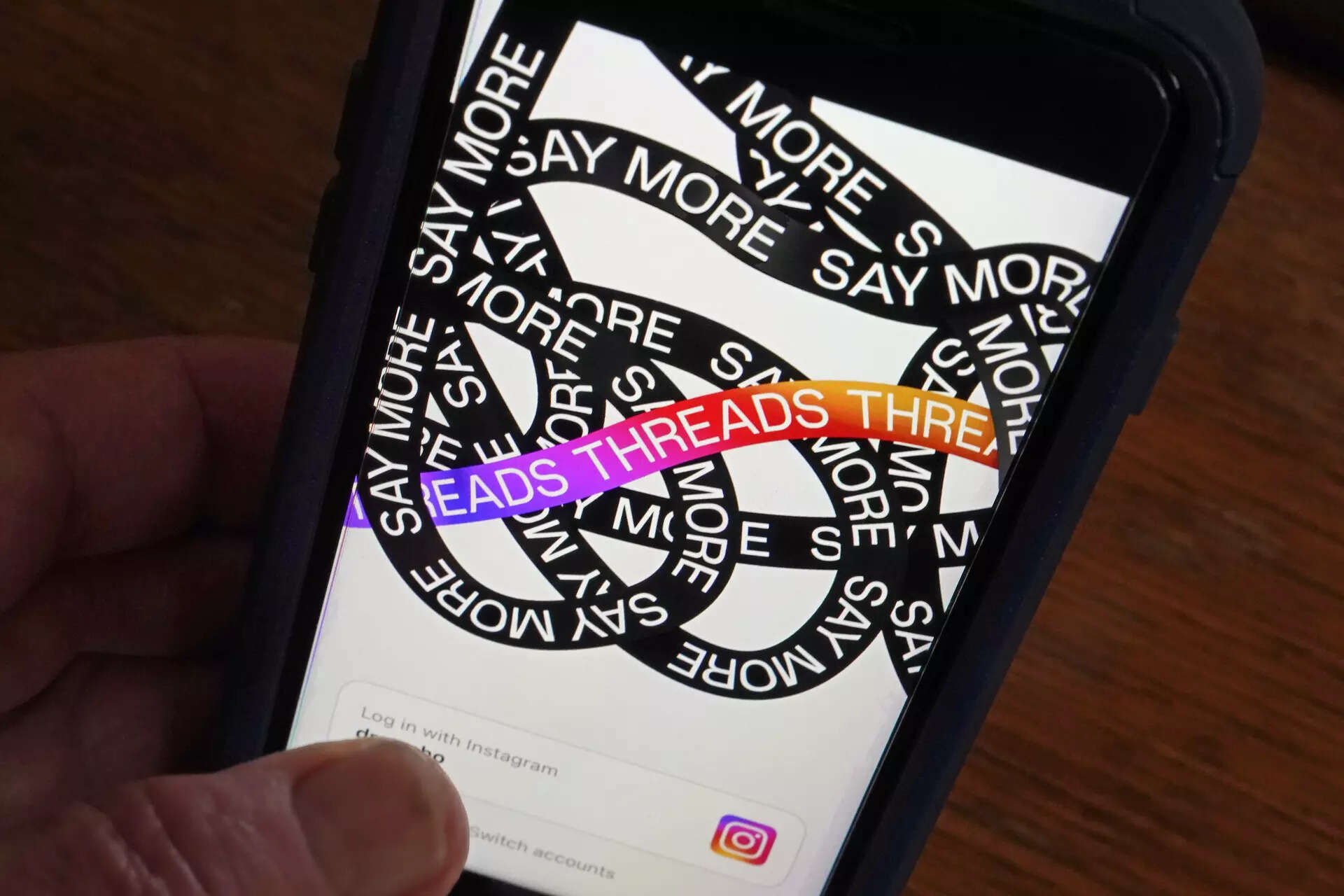 Meta's X rival – Threads – is yet to receive a lot of basic features and one of them is the ability to search posts. Meta has recently added several new basic features that the platform should have launched with and now it is adding yet another missing feature to the platform.
Meta CEO Mark Zuckerberg announced on his official Threads account that the platform will be adding a search feature for select languages. Threads users in "most" English and Spanish speaking countries will now be able to search through posts. Zuckerberg also confirmed that search features for more countries and languages will be added soon.
According to The Verge, Meta spokesperson Seine Kim has confirmed that the feature is being rolled out in the US and UK and is also available on the web version of Threads.
Meta first started testing the post search feature on the platform back in August in Australia and New Zealand. Also, Threads already had a search feature, but only through users. With this new feature, it allows users to search through posts based on specific keywords.
How does the new post search works on Threads
Thread's new post search feature allows users to search for posts by keyword. Users can enter keywords and the search results will include posts that match the keywords by clicking the Search for option.
Threads search is now rolling out
The feature is currently being rolled out gradually, as confirmed by Meta's CEO. The Verge's report mentions that the feature has already begun appearing for some users. It is likely that the feature will be available to more users in the coming days.