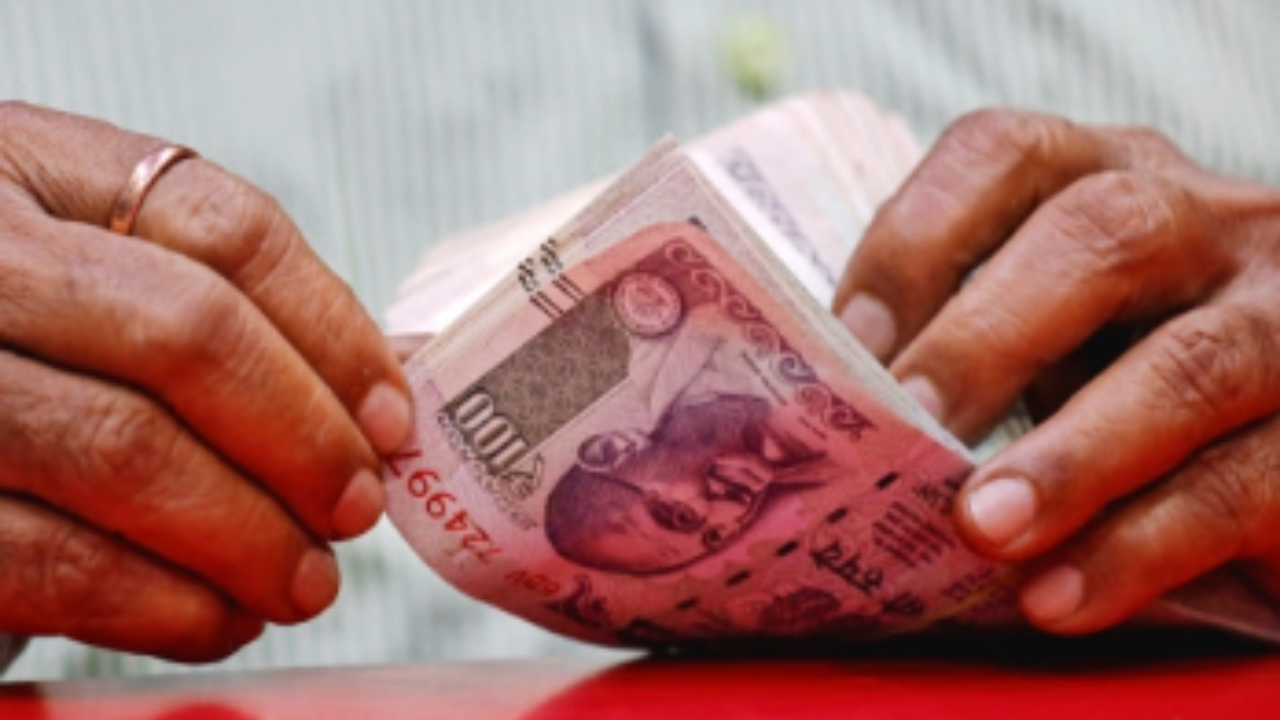 MUMBAI: 'Smaller is better' at least when it comes MSME loans. Among micro, small, and medium enterprises, lending to the micro segment – where credit is less than Rs 1 crore – grew the fastest in the March quarter even as loans to medium-sized businesses shrank.
Public sector banks led in MSME loan originations in the micro segment in the fourth quarter of FY23, data from MSME Pulse, brought out by Small Industries Development Bank of India (Sidbi) and TransUnion Cibil, showed.
Micro segment recorded a 23% year-on-year growth in origination value, while 'small' (credit exposure between Rs 1 crore and Rs 10 crore) grew by 1%. However, origination value in the 'medium' segment (Rs 10-50 crore credit exposure) declined 19%.
"Progressive reforms for MSME sector's resurgence have borne fruit, as reflected in vigorous business activity and improved credit uptake in micro and small segments. We encourage the credit industry to duly support this increasing demand by providing timely access to credit opportunities for MSMEs," said Sivasubramanian Ramann, chairman and MD of Sidbi.
Commercial credit exposure stood at Rs 27.7 lakh crore in the quarter, which includes new loans of Rs 2,41,000 crore (-1.1% from Q1FY22). Commercial credit demand (in terms of credit bureau inquiry volumes) grew by 33%. In comparison, credit supply volume rose by 11% year-on-year. Credit supply volumes in micro and small segments grew by 16% and 1%, respectively, while the medium segment declined by 8%.
According to Rajesh Kumar, MD & CEO of TU Cibil, with rising demand, improved credit performance, and promising economic growth prospects, the time is conducive for lenders to expand their MSME credit portfolios. "India has approximately 630 lakh MSME corporates, of which only 250 lakh have availed credit from formal sources. While the sector continues to grow at a projected compound annual growth rate (CAGR) of 2.5%, the number of MSME corporate entities is expected to reach 750 lakh by FY23," said Kumar.