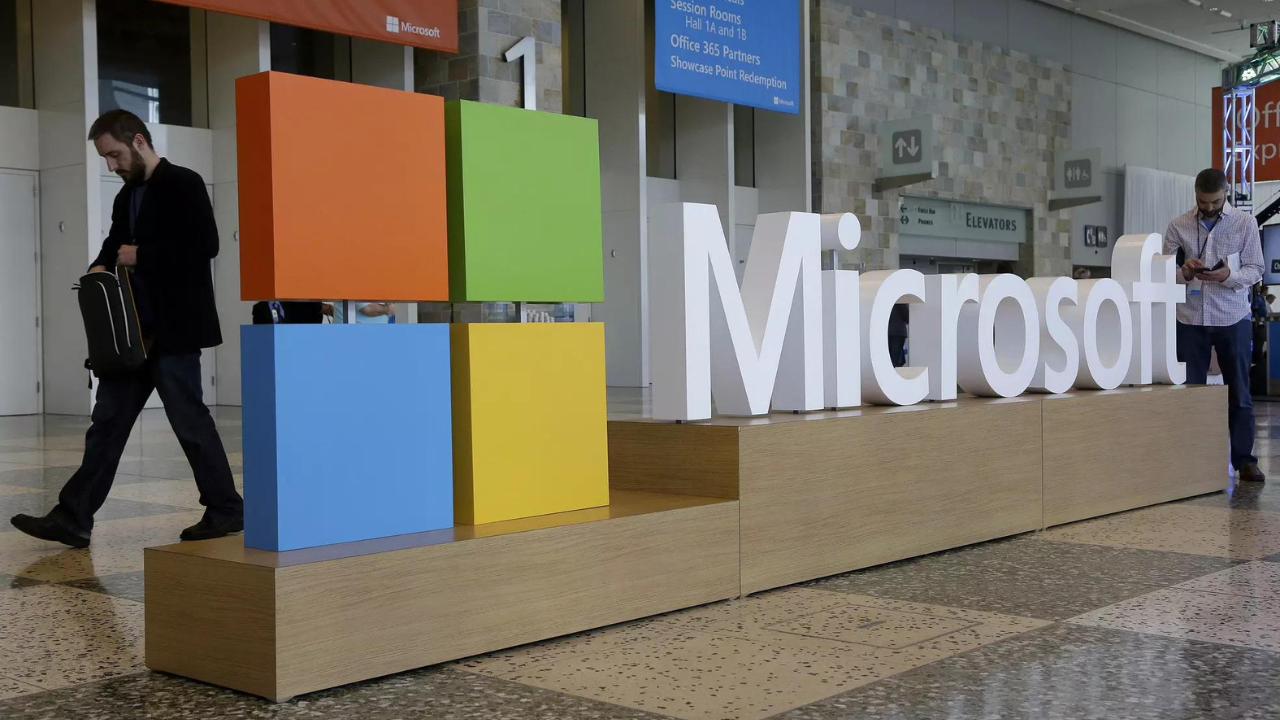 Microsoft and Paige, a digital pathology provider, announced a partnership on Thursday to build the world's largest image-based artificial intelligence (AI) model for cancer detection.
The model will be trained on up to four million digitized microscopy slides across multiple types of cancer, from Paige's unmatched petabyte-scale archive of clinical data. Paige will utilize Microsoft's advanced supercomputing infrastructure to train the technology at scale and ultimately deploy it to hospitals and laboratories across the globe using Azure.
Paige is developing with Microsoft a new AI model that is orders of magnitude larger than any other image-based AI model existing today, configured with billions of parameters. This model assists in capturing the subtle complexities of cancer and serves as the cornerstone for the next generation of clinical applications and computational biomarkers that push the boundaries of oncology and pathology, claims Paige.
"Paige has been at the forefront of innovation since its inception, and by combining Microsoft's expertise and enormous compute power with Paige's deep expertise in AI, technology, and digital pathology, we strongly believe we will significantly advance the state-of-the-art in cancer imaging. Through the development of this model, we will help improve the lives of the millions of people who are affected by cancer every day," said Razik Yousfi, SVP of Technology at Paige.
The model is expected to be completed in 2024. Once it is deployed, it could help pathologists to diagnose cancer more accurately and efficiently, which could lead to earlier detection and treatment for patients.
AI in healthcare
The partnership between Microsoft and Paige is one of a number of recent initiatives to use AI to improve cancer detection. In July, Google announced that it was developing an AI model to detect skin cancer from images of moles. And in February, IBM Watson Health launched an AI-powered tool to help doctors diagnose breast cancer.
These initiatives are part of a growing trend of using AI to improve healthcare. AI is being used to develop new drugs, personalize treatments, and even provide remote medical care. As AI technology continues to develop, it is likely to play an increasingly important role in the fight against cancer.