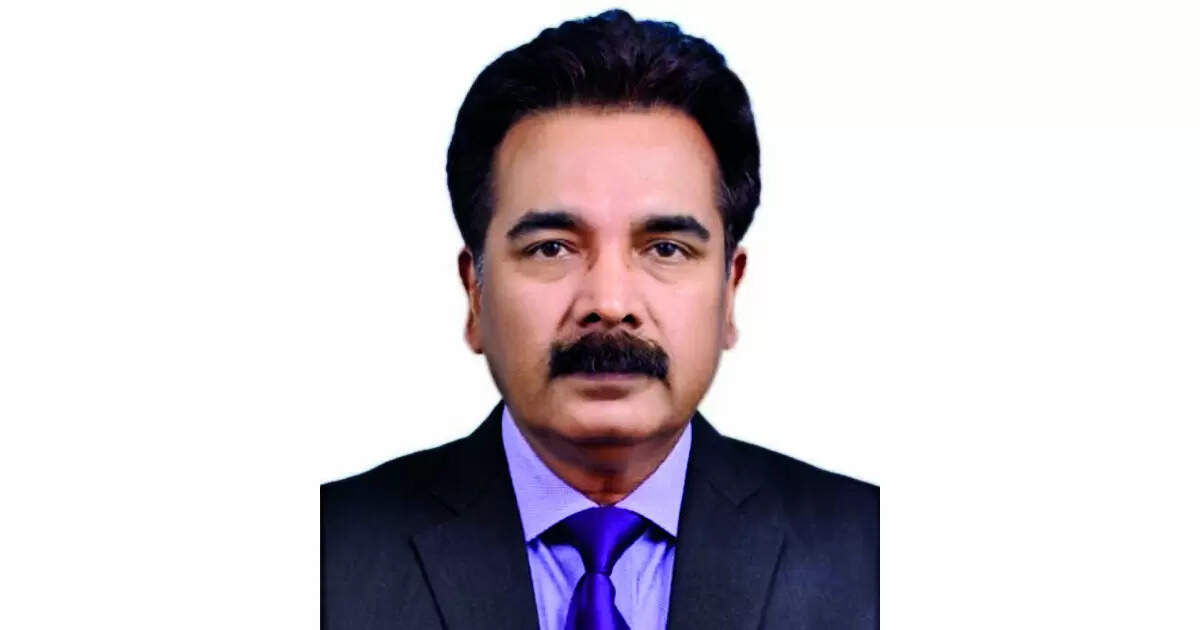 NEW DELHI: One would assume that developed economies of the world like the US or the
European Union
would put up the maximum technical barriers to trade. But it is
Uganda
that has initiated the maximum number of measures since 2019.
Of the 131 notifications (since WTO has to be informed about each such move), 71 have come from Uganda, which makes it 54% of the non-tariff barriers that have been notified, data collated by the Apparel Export Promotion Council showed. With 10, Ecuador is next, followed by China at eight.
From Burundi to Brazil, 69% of non-tariff barriers that have come about in the last four years are related to garments or apparel.
"Non-tariff measures like certifications, inspections, regulations, standards, sanitary and phytosanitary standards, and technical barriers to trade are by and large in conformity with WTO laws and agreements and it is only when these measures are used unfairly – in violation of WTO agreements to discriminate against imports and restrict market access – that these become non-tariff barriers hampering legitimate trade," said Mithileshwar Thakur, secretary general at AEPC.
Thakur said some recent measures such as EU's carbon border adjustment mechanism or deforestation legislation are non-compliant with the WTO regime.
While the government has been seeking to get trade partners to reduce import duties or tariffs, Indian exporters are increasingly facing non-tariff barriers, which negate the impact of duty cuts. These range from indicating the country of origin, as was the case with the EU in 2015, to this year's move by Senegal to mandate "quality control" for fabrics and finished products.
A few months ago, the US asked all imports for clothing, gloves and mittens to comply with flammability norms, which required adherence with new testing rules and compliance. In Egypt, new regulations provide for registration of all factories exporting products to the Arab nation. For exporters, the headache is only increasing.