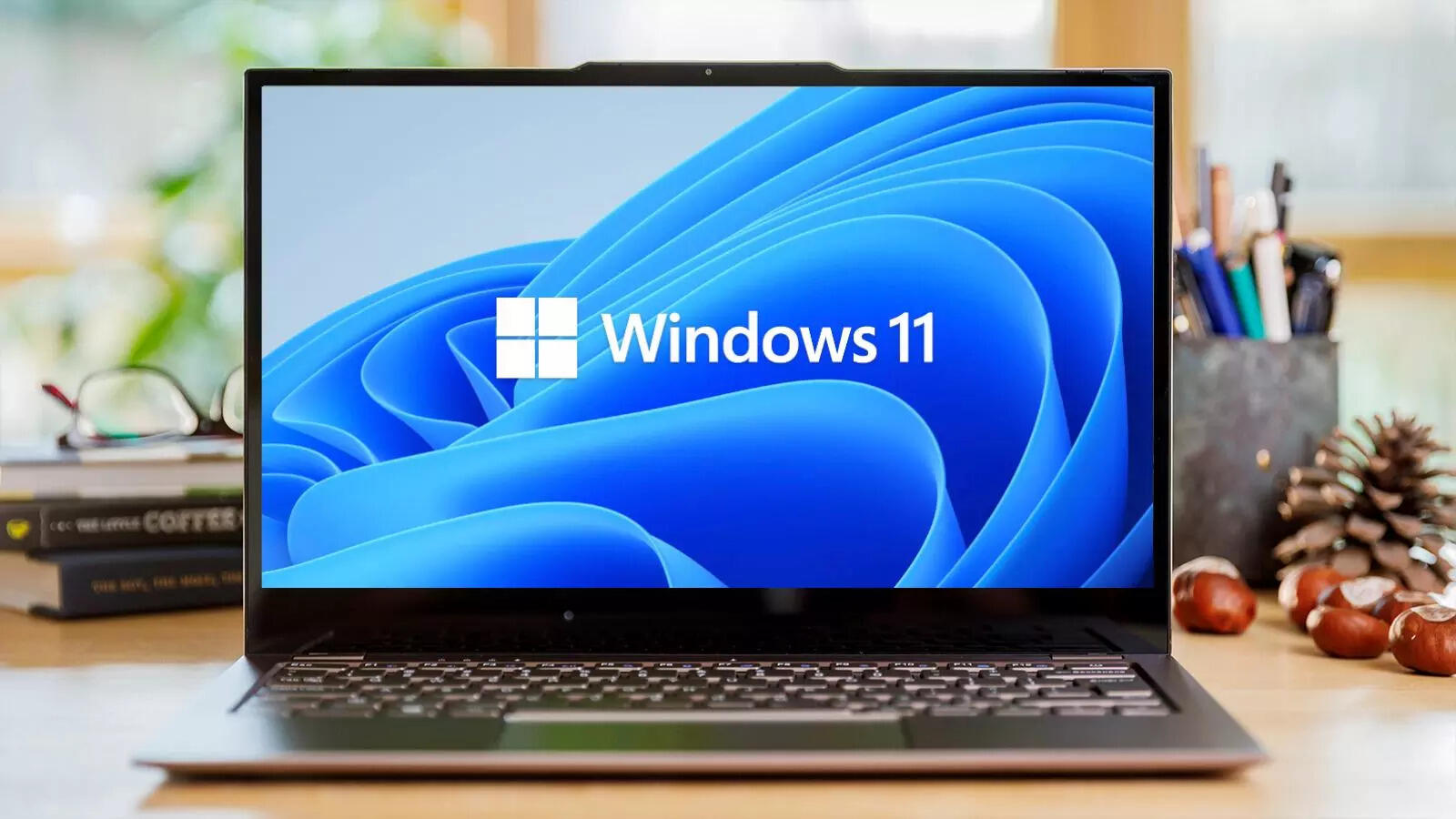 Microsoft
has rolled out a new version of the Paint app on Windows 11 Insider builds. The tech giant has updated its live blog to announce the update. The latest version of Paint comes with a tool that can remove the background from any picture with the click of a button. This version is currently rolling out to Windows 11 Insiders in the Dev and Canarychannels.After installing this update, beta users will be able to find a new 'Remove Background' button in the 'Image' section of the toolbar. This tool will be able to detect the subject in the picture or users can select the area they want to remove using the selection tool.
Paint background removal tool: Availability
The background removal feature will be available in Paint version 11.2306.30.0 and later. This version is available only for Windows Insiders and is expected to be rolled out for end users in the upcoming days.
How this tool will work
To use this tool, Windows 11 users need to paste or import content onto the Paint app's canvas and click on the newly added remove background button in the toolbar to delete the background of the entire image. Users can also use the rectangle select to specify an area on which they want to remove the background.
Currently, Microsoft is testing this tool only with select Windows Insiders and has also requested feedback from the community. This will help the company to improve the tool further before it's rolled out for end users.
Before rolling out this update, the company released another version of the same. Microsoft has confirmed that the earlier version of this update (version 11.2306.28.0) rolled out for the built-in app included a bug where a confidentiality banner was leaked. The company also noted that the latter update fixed this issue.