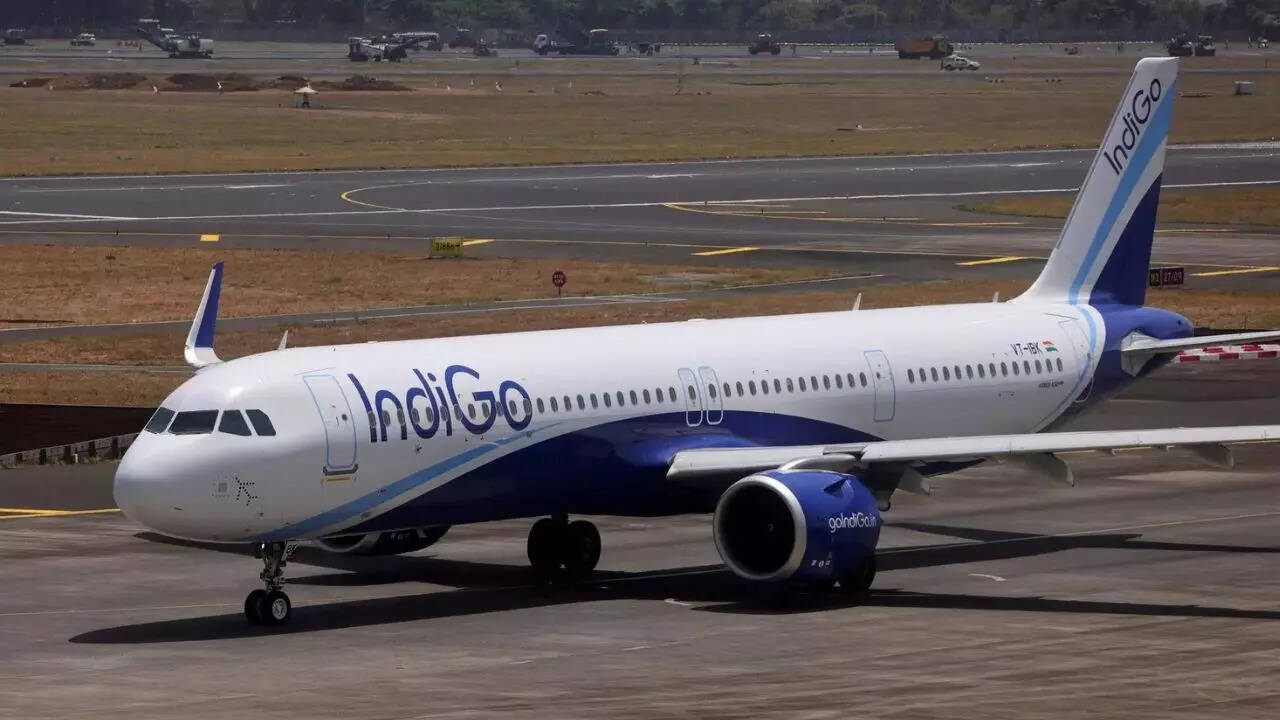 In a bid to ensure the safety of its pilots, IndiGo is planning to test fatigue among its pilots using smartwatches, a report said. The pilots of the airlines can volunteer for trials that will use a fatigue management tool from Thales.
Citing a memo sent this week, news agency Reuters cited Ashim Mittra, head of IndiGo's flight operations department as saying that the data collected from pilots will be analysed anonymously,
"IndiGo will test Thales' fatigue management tool to assess pilot alertness levels over the next few months. Once completed, we will collectively evaluate the efficacy and accuracy of the data," Mittra was quoted as saying.
How smartwatches will be used to test
pilot fatigue
Under the trial, pilots will volunteer to wear smartwatches that will track their heart rate, sleep patterns, and other data. The data will be analysed to assess pilot alertness levels.
The memo also said that IndiGo has been collaborating with Thales on its fatigue management tool, which relies on real-time data, historical information, and predictive analysis, surpassing traditional scheduling methods.
IndiGo is also planning to appoint a consultant to improve its fatigue risk management processes. The consultant will help the airline develop new ways to identify and mitigate pilot fatigue. The trial is expected to begin in the coming months.
Why this move?
The development comes a few days after an IndiGo pilot collapsed and died before his flight, which sparked complaints from some pilots that they are being stretched to the brink by airlines, even though they comply with duty time regulations.
The test will also enable the airline to devise tailored strategies for mitigating pilot fatigue. India's aviation regulator is presently conducting a review of pilot fatigue data collected through spot checks and surveillance of airlines.
As per the memo's details, the trial involving smartwatches and other devices will focus on specific flight patterns at four airports, including Delhi and Mumbai. These devices will facilitate the voluntary assessment of drowsiness levels on each route and aircraft.
Mittra also clarified in the memo that the trial will not replace the airline's existing fatigue risk management process, and pilots must continue to report fatigue based on self-assessment.