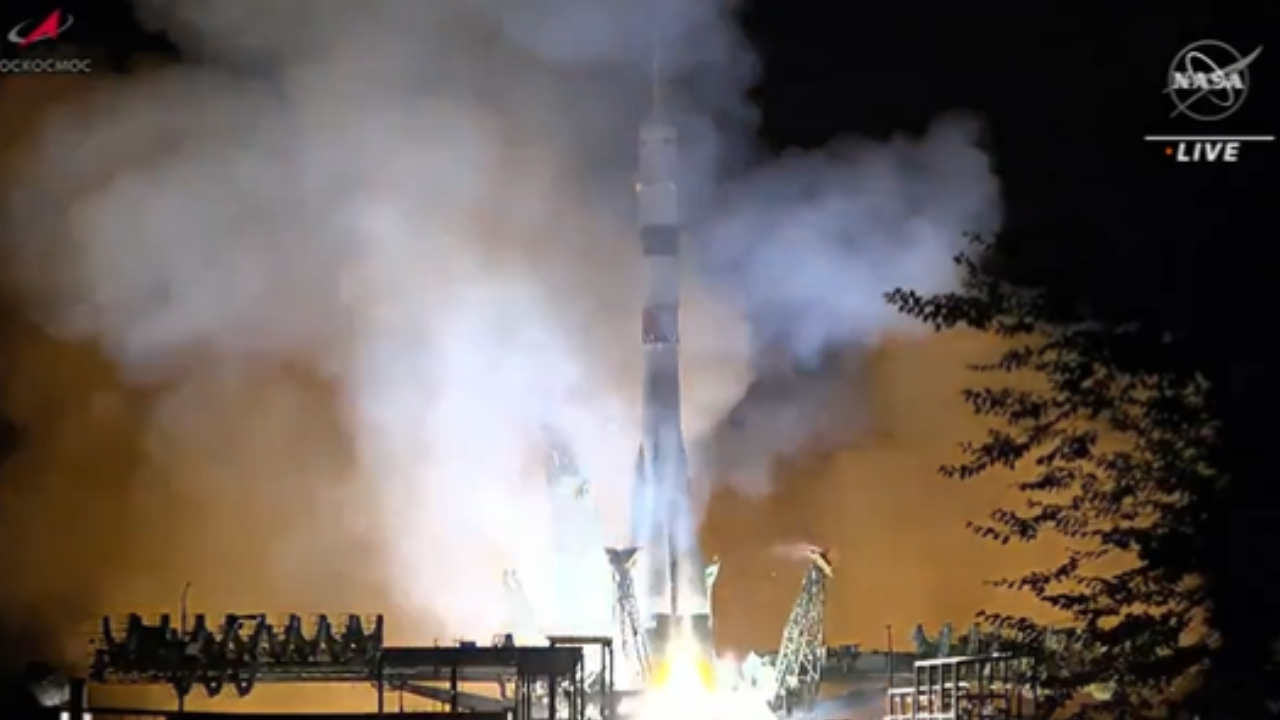 NEW DELHI: A fresh team of astronauts lifted off to the International Space Station on Friday, departing from the Baikonur Cosmodrome in Kazakhstan. The crew is composed of
NASA
astronaut Loral O'Hara and Russian cosmonauts Oleg Kononenko and Nikolai Chub.
While it is a six-month mission for O'Hara, it is a year-long expedition for Kononenko and Chub. Their journey will culminate with a docking at the station's Rassvet module around 2.56 pm. Upon the opening of the hatches connecting the ISS and the Soyuz, the newly arrived crew will receive a warm welcome.
This mission marks a significant milestone for both O'Hara and Chub, being their inaugural spaceflight. Meanwhile for Kononenko, this represents his fifth voyage into space, underscoring his extensive experience and commitment to space exploration.
Upon arrival, the trio will join the existing members of Expedition 69, which includes NASA astronauts Jasmin Moghbeli and Frank Rubio, Roscosmos cosmonauts Dmitri Petelin, Konstantin Borisov, and Sergey Prokopyev, ESA astronaut Andreas Mogensen, and JAXA astronaut Satoshi Furukawa.
The International Space Station, continuously inhabited since November 2000, orbits Earth every 90 minutes at a velocity of five miles per second. Within this unique environment, crew members conduct scientific research that is impossible to perform elsewhere.